The 2017 Cook & Co. series:
Connections 1: Shakespeare: Master of Meter (April 27)
Conn
ections 2: Suite Life
(July 2
5)
Connections 3: In the Manner of Austen (October 17)
All performances will be in the Richmond
Uniting Church, 314 Church Street, Richmond, 3121 at 7:30pm followed by complimentary refr
eshments in the precinct Gallery.
Tickets are on sale now for Connections (all three events) and for Connections 1 (first event) -

please click on the link below:
CONNECTIONS 1 Shakespeare: Master of Meter
soprano - Theresa Borg / violinist - Markiyan Melnychenko / pianist - Janis Cook / narrator - Hunter Perske
PROGRAMME:
A delightful bracket of Shakespeare songs, set to music by Thomas Arne, Sir Arthur Sullivan, Roger Quilter and others.

The suite for violin and piano from Much Ado About Nothing

by Erich Wolfgang Korngold.

A

Romeo and Juliet

compilation, presenting favourite Shakespeare-inspired music from various sources.

Stunning canvases by visual artist Debra Luccio, inspired by the Queensland Ballet's production of A Midsummer Night's Dream, will be viewed in the gallery as wine and cheese are served.
Theresa Borg is a performer, writer and director. Her sung roles include Christine in The Phantom of the Opera, Cosette in Les Miserables, Jellylorum/Griddlebone in Cats and Hope in Anything Goes! plus numerous roles for Opera Australia and Victorian Opera including Musetta in La Boheme, Angelique in the eponymous opera and Zerbinetta in Ariadne of Naxos. In 2014, Theresa played Fosca in Passion for Life Like Company.
Theresa has directed and written over 20 family musicals that have toured nationally and internationally to the USA, Europe, across Asia and the Middle East. Theresa has also directed The Consul for Gertrude Opera, La Cenerentola for Citiopera and in 2016 directed both Disney Under the Stars at the Sydney Myer Music Bowl and the Sydney Opera House and a highly acclaimed production of The Light in the Piazza at Arts Centre Melbourne.
Ukrainian-Australian violinist Markiyan Melnychenko is a Lecturer of Violin at the Melbourne Conservatorium of Music. He studied at the Eastman School of Music with Oleh Krysa where he earned his BM and MM, as well as his Artist Certificate, being the first violinist to receive this award in over 50 years. Further studies with Alice Waten and William Hennessy.
Awards include 1 st prize, Melbourne Recital Centre's "Great Romantics" competition, and 'Australian Development Prize', Michael Hill International Violin Competition. In 2013 he performed at the Inaugural Luncheon of Barack Obama's Presidential Inauguration. Solo performances include New York (Alice Tully Hall) and Washington DC (Kennedy Centre), and with orchestras including the Lviv Philharmonic, Kobe City Chamber Orchestra and Orchestra Victoria.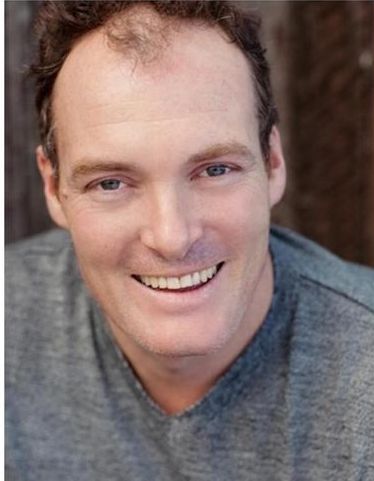 Hunter Perske has forged an international career as a Shakespearean actor. Of special interest are seasons in Italy. Following the 2015 season with the Venice Shakespeare Company as Petruchio in Taming of the Shrew, he was part of an innoivative 2016 Quatrecentenary Celebrations project: The Merchant of Venice "en locale" in a Jewish grotto. In Australia, Hunter's past roles include Bottom in A Midsummer Night's Dream and Rosencrantz in Hamlet.

Television and film appearances encompass episodes of Blue Heelers, Mrs Biggs, Rush and The Boys. In addition, Hunter is a sought-after voiceover artist. Trained at the Western Australian Academy Of Performing Arts, Hunter also holds Bachelors in Arts and Education from the University of NSW.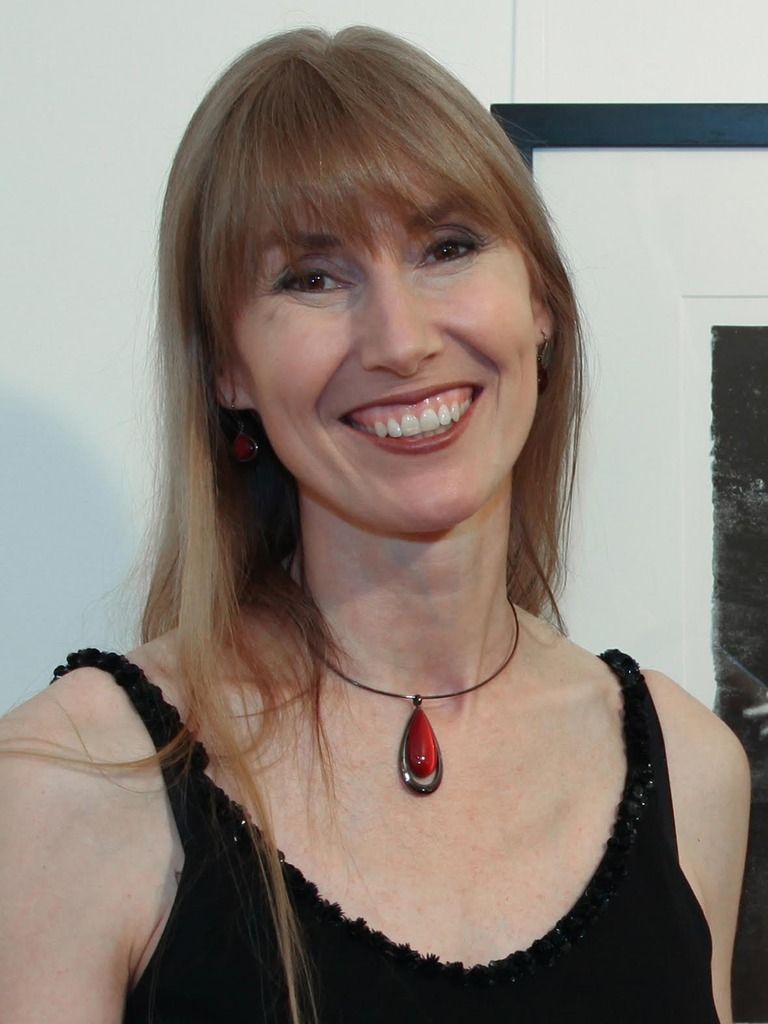 The Dream & the Dance: Images of the Queensland Ballet: Award-winning artist Debra Luccio's displays the exuberant result of her rich collaboration with the Queensland Ballet as it rehearsed and performed its return season of A Midsummer Night's Dream. The works exemplify Debra's unique and painterly examination of the figure.
"I have worked with modern dance companies before and was familiar with all the mechanics of muscular movement that they bring onto the stage. What I learned from the dancers at Queensland Ballet was that their first concern was the beauty of performance.
"They layer the dance to hide mechanical motion and show only the choreographed line they draw with their bodies. Layering – with ink, with paint - has always been a feature of my work, so I felt a very strong connection with what they do as artists," Debra says.
The result is that the work in The Dream and the Dance examines not only the figure but also the artistic creation of beauty in Debra's distinct visual language.