The 2017 Cook & Co. series: CONNECTIONS
Connection 1
Shakespeare: Master of Meter (April 27)
Reviewers' comments: "UNUSUAL & INTRIQUING"
"GLORIOUS MUSIC" "TIMELESS THEMES"
"THE AUDIENCE WAS CARRIED AWAY" BRC
Conn
ection 2
Suite Life (July 25)
cellist - Josephine Vains / actor - Leah Filley
MUSIC & DRAMA - The narrative in Bach's famous cello suites reflects the life of a striving musician.
Venue: Richmond Uniting Church, 314 Church Street, Richmond, 3121.

Time: 7:30pm performance followed by complimentary refreshments in the precinct Gallery.

Transport: tram route 75 or 78 / free street parking from 5pm.

Tickets are on sale now, early bird and series discounts are available; click below:
Connection 3
In the Manner of Austen (October 17)
Jane Austen's world of Regency music, manners and wit.
Featuring: actor - Julie Nihill / harpist - Alannah Guthrie-Jones & more.

Josephine Vains is an Australian cellist, chamber musician and educator, and has performed on concert stages throughout Europe, North America, Asia and the Caribbean. Currently performing with Firebird Trio, Accademia Arcadia, Australia Octet and Kammermusik, she has performed with Trio 3.0.3, Freshwater Trio, Melba Quartet and on radio for ABC FM, 3MBS, DRS1 (Switzerland), NDR (Germany) and CBC (Canada). Josephine's love of music permeates her teaching at the VCA Secondary School, University of Melbourne and Monash University. Her musical life also extends to examining, blogging, reviewing and curating concerts. She performs on a Thomas Kennedy Cello, London 1850 and a John Devereaux Cello, Fitzroy, 1864. www.josephinevains.com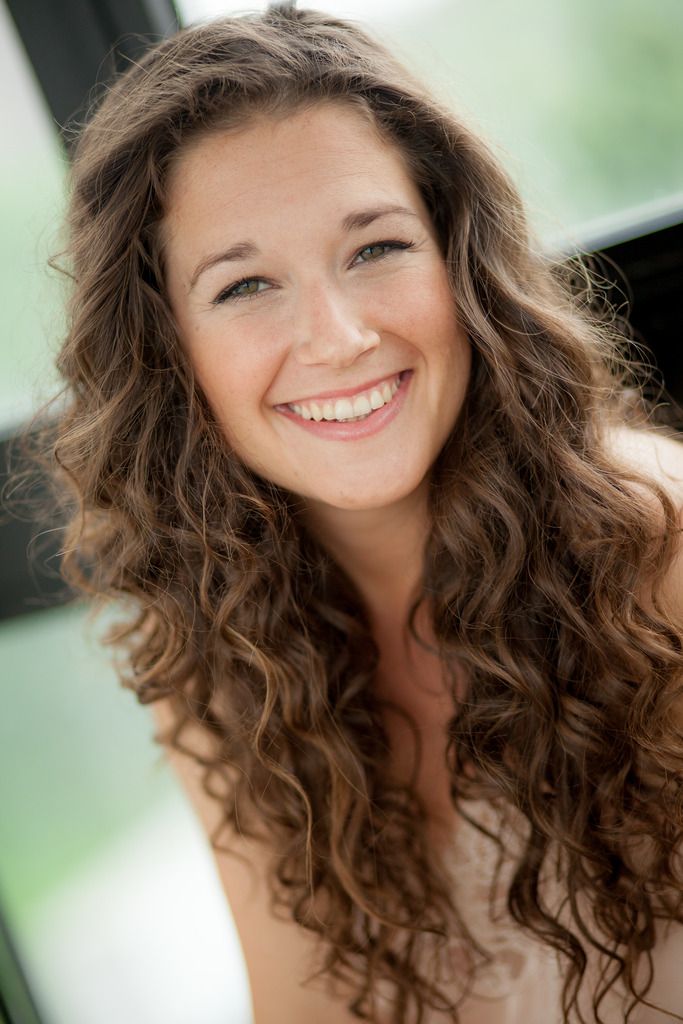 Leah Filley (EMC) grew up in Melbourne, Australia. She holds a BFA degree majoring in Film and Theater Studies from the University of Melbourne, an MFA in Acting from The Actors Studio Drama School at Pace University, New York City and a Graduate Apprenticeship from The CRY HAVOC Company. She was part of a year long tour with National Players, Tour 65, America's longest running touring company, performing in Macbeth (playing Lady Macbeth'), Comedy of Errors and The Odyssey. Leah has appeared as Miranda in The Tempest at Olney Theatre Centre in Maryland and Goneril in the feature film of King Lear. WE ARE ROM3, a short film adaptation of Julius Caesar that she co-wrote with Drew Feldman is complete and has so far been officially selected for four film festivals. Leah is now back in Melbourne and just completed a sold out run of an all-female Julius Caesar.