The canons of solo recital and concerto repertoire for the piano are well covered in standard pedagogy, now explore THE REST of the art music repertoire for pianists, material that performers encounter in chamber ensembles, training orchestras, youth music programmes, competitions and throughout professional life.
Cook writes with great élan and knowledge … A thoroughly thoughtful resource on ensemble pianism.

Music and the Teacher
This is a text that would have great application in the piano studio, as well as the classroom.

The Studio
Spanning 120 pages, THE REST presents important passages for keyboard from within mainstream repertoire for chamber groups and orchestras, ranging from Brahm's Horn Trio and Schubert's The Trout to the great orchestral keyboard moments in Respighi's Pines of Rome and Thomas Adès' modern classic Asyla – plus general articles which cover ensemble scenarios, the celeste and other related matters.
This selection of essential keyboard excerpts is intended as a reference for aspiring performers and as a source of enrichment for intermediate/advanced piano students. Drawn from typical concert programming, each of these noteworthy passages is accompanied by preparation and performance tips, contextual details and fascinating background information.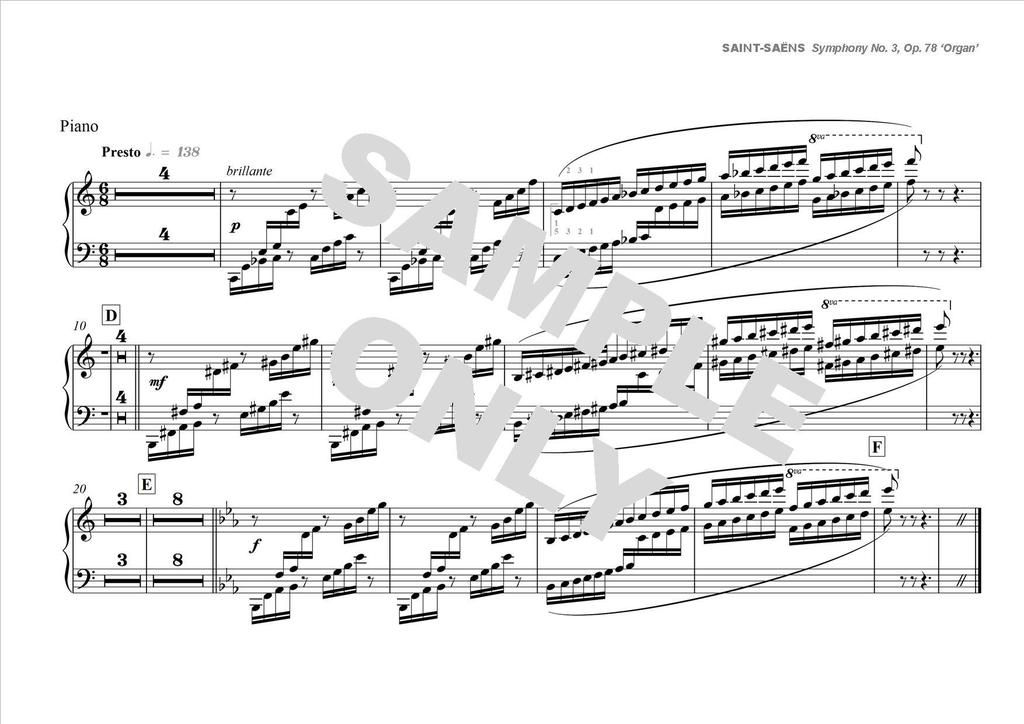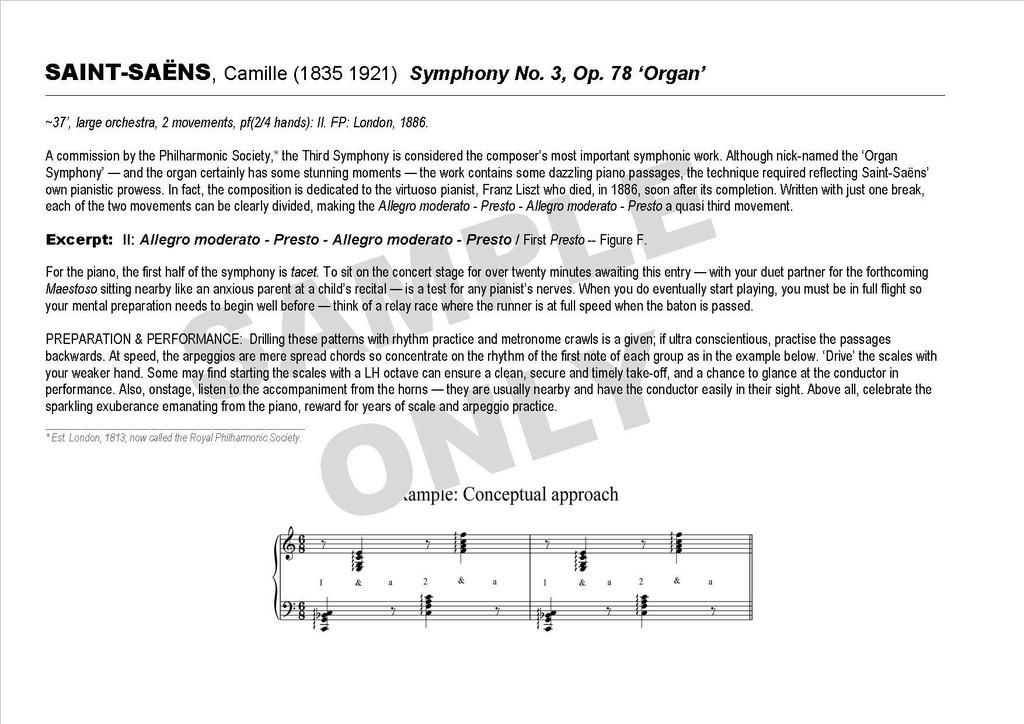 _________________________________
For your copy see stockists below:
www.amazon.com.au "The Rest for Pianists"
MELBOURNE Frets 'N' Notes: 42 Cotham Road, Kew, VIC 3101 tel (03) 9853 9553 SYDNEY  Zephyr Music:51 Hume Street, Crows Nest, NSW 2065  tel (02) 9439 8900